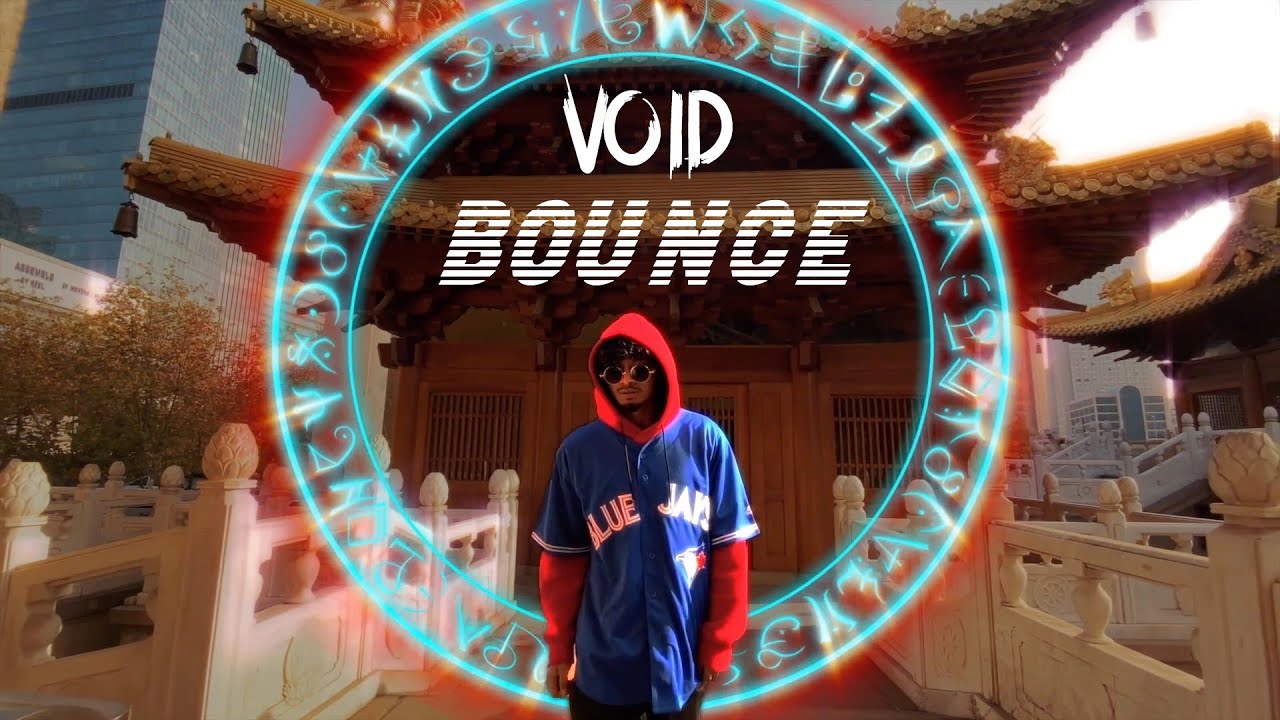 BOUNCE Lyrics - VOID

BOUNCE Lyrics
: BOUNCE is a fresh new song sung by
Void
. Music is given by Exult Yowl. The song is released by VOID on May 9, 2020.
This music video is directed by I Can Shoot You. The duration of the song is XXX.
Enjoy the lyrics and stay connected with stonelyrics.com !!

BOUNCE Lyrics - VOID
Bounce bounce
Sab karo bounce
Bounce bounce
Fuck all the clowns
Bounce Bounce
Oh she's in town
Maine kaha
Tu  inaayat , tu ibaadat
Tu meri justaju meri aadat
Nahi nadamat mujhko ab koi
Jabki meri zindagi se tu hai khoi
Pyaar kar usse
Like Disha loves  Calvin
Sath jaate
sushi aur salmon
Tera pyaar Maine ,
socha -  I'll win
Par pheka dil hawa meh , jaise mera dil ek javlin
Rappers jo nahi Likhte, unpe assault
dhua ,  hawa meh , KASOL
dil ki Ye baatein zara kar gaur
seekha nahi maine  ,  Bachpan se default
aag bhare bars , void ko fever
signal , pakde ,  dil radio receiver
But what do you mean , Kya Ye Bieber
thande hai shabd lagta dil mera ek freezer
Aye dil mere ek freezer hain
Just trying to please her
Abhi hate kar  banega fan Kal
aesa Rap kar,  lagega ban Kal
Galat Disha meh jo gaya, uska muda ankle
Gaano meh lost  , ye Bermuda  triangle
Bounce bounce
Sab karo bounce
Bounce bounce
Fuck all the clowns
Bounce Bounce
Oh she's in town
Maine kaha
Kal ki Ye baat  , sab bole mujhe
Tu kaun ,
Amazon Nadi se bhi gehra mera
Har ek song ,
Sampark ke Mai bahar nahi , dial kiya wrong,
She said your irritating , maybe be your a thong
Huh
Flow mera kabhi na dhilla,
mere hath meh  takeela,
mera rhyme bhaut  nukilaa,
apna khoon aur  paseena ,
In bars meh hai dala , kyunki mujhe yahin jeena
Rap ka jo throne   Void ne  tere Hathon se hai  Cheena
puche mujhe Ho kaun
Maine bola Drogon
Kyunki ye sihasan ab jalane wala ,
rok kaun
Sakta hai , lade tu , Sergio Ramos
Shatru bana pada  , chal hoja khamosh
" janam,  sharam,  tere Ye karam,
Bhaut hi hai garam ,
Is aag se tu , bhaag sake  ye tera bharam "
alag si hone lagi teri tone
jaise tu suspect aur mai Sherlock Holmes
Bounce bounce
Sab karo bounce
Bounce bounce
Fuck all the clowns
Bounce Bounce
Oh she's in town
Maine kaha

BOUNCE Song Lyrics Details

Song
:  BOUNCE

Artist
:
Void

Music
: Exult Yowl

Director
: I Can Shoot You

Duration
: XXX

Label
: VOID

Release Date
: May 9, 2020

Last Updated
: May 9, 2020

Wrap Up:-
I hope you guys enjoyed the song and its lyrics. If You Find Any Mistake In The Lyrics Of BOUNCE Song, Please Let Us Know Correct Lyrics.